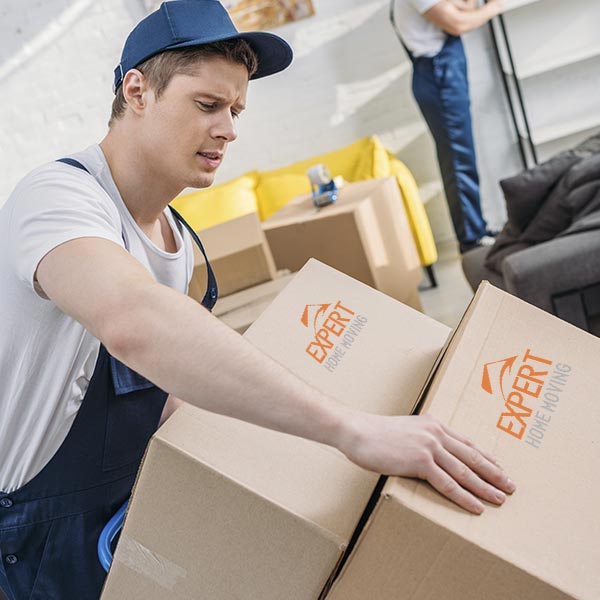 Expert Home Moving - Contact Us
Making a big residential or commercial move can be one of the most strenuous, stressful and exhausting ordeals due to all the lifting, loading and unloading required. Therefore, why not count on the professionals at Expert Home Moving to do the brunt of the work.
And it's not just major operations, even those moving from smaller apartments can take advantage of an experienced moving company.
It often seems that moving from point "A" to point "B" should be just as simple as that, but it rarely is. When it comes to lifting and carrying heavy furniture and objects through tight hallways, doorways and into a suitable vehicle for transport, skill and experience are crucial –– even if you are fit as a fiddle, there's no reason to strain your knees and throw your back with all that heavy lifting.
A top-notch residential moving company like us can shoulder the heavy work of relocations large and small. With care and precision, we will carry and deliver all belongings completely intact to your new location. Expert Home Moving should be your first choice for making a home or office move in the District of Columbia, Delaware, Virginia or Maryland region.